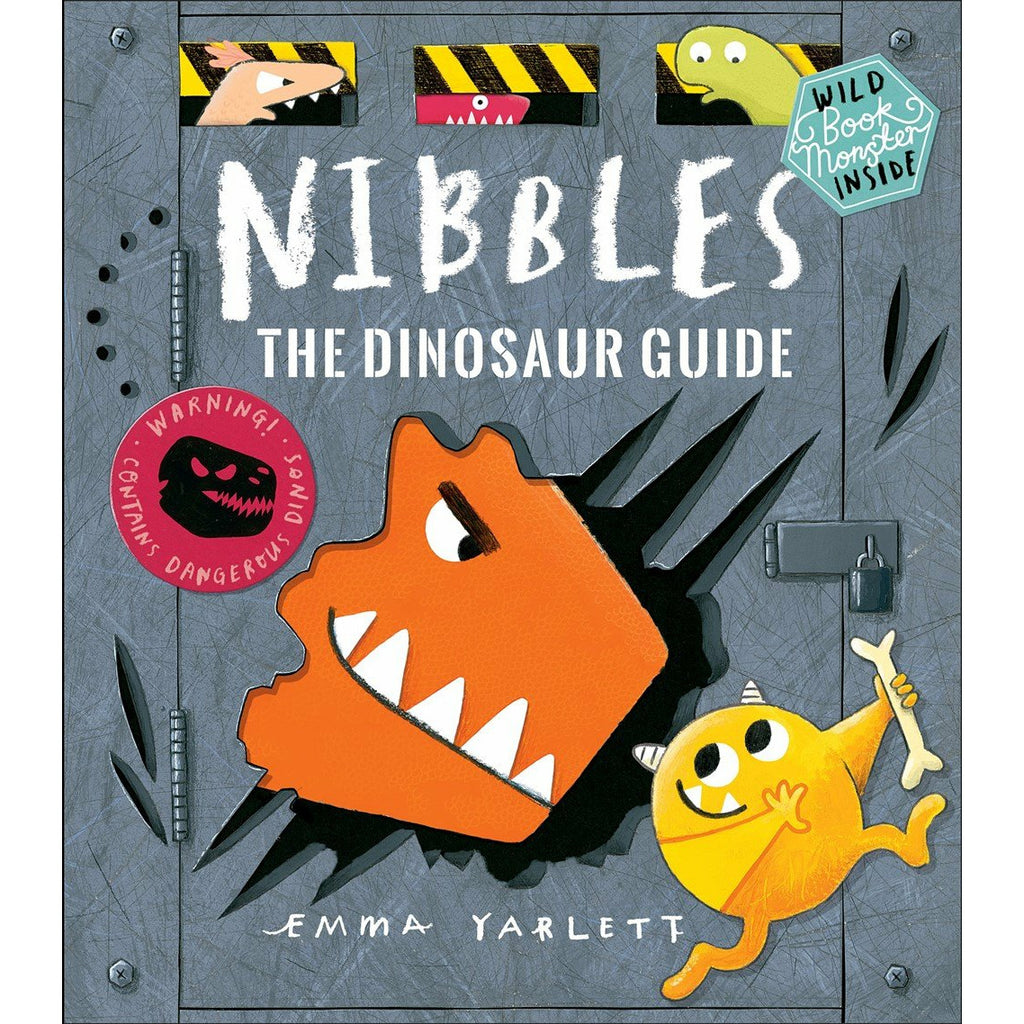 Usborne Books
Nibbles, the dinosaur guide
$16.99 $16.99
What was a very serious book about very serious dinosaurs is suddenly interrupted by a hole – a nibbled hole – in the book. Who would do something like that?
Little ones will love trying to find the culprit – Nibbles – hiding among their favorite, easily recognizable dinosaurs. Is he an herbivore? A carnivore? Or … a bookivore?
Emma Yarlett's Nibbles: The Dinosaur Guide is packed with flaps, folds, facts and die cuts, plus one very naughty monster and an ending to make Houdini proud.  But has Nibbles bitten off more than he can chew?