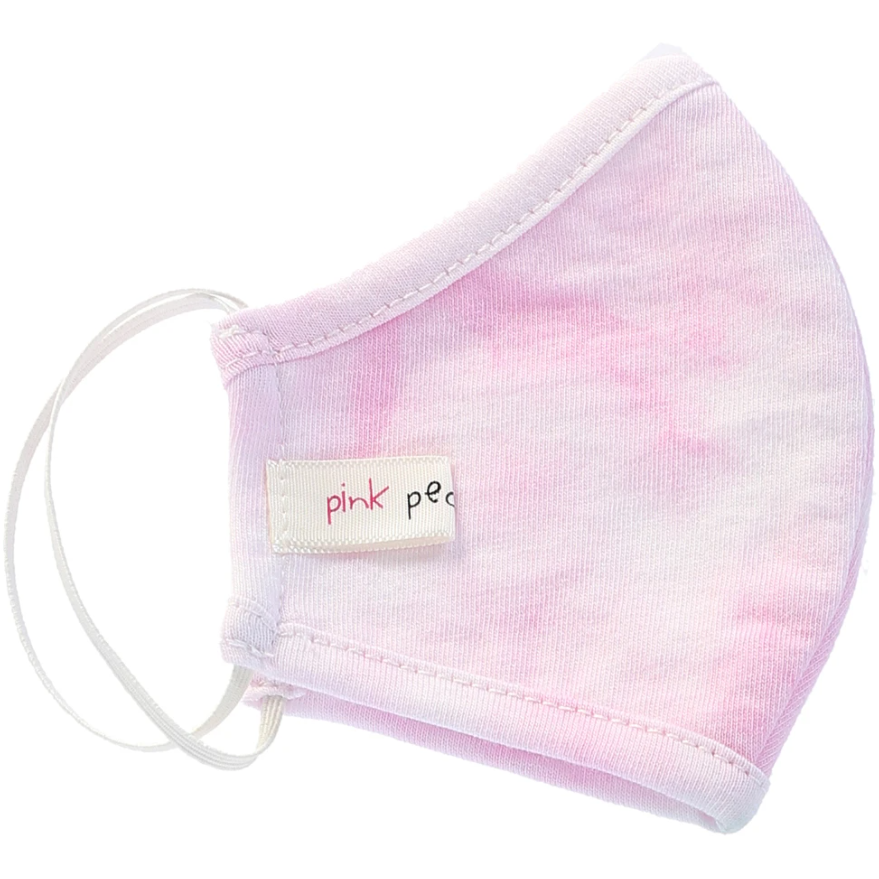 Pink Peony Kids
K2 Children's Pink Peony Tie Dye
$14.00 $14.00
Our tie dye masks have arrived!
Each tie dye mask is one of a kind as each one is hand crafted by our talented team of colorists.  <3
As seen on Vogue Magazine!  Our masks are kid and mommy approved! They're soft, reusable, washable, and best of all it allows your child to protect themselves and others by reducing the chance of spreading germs due to a cough or sneeze. 
100% cotton
Pre-washed
Machine wash. Tumble dry low.
Made in the USA!
Measurements- Kids Size (K2) (7+ years old): 4.25" x 8"; Kids Small Size (K1) (3-6 years old): 3.35" x 6.75"