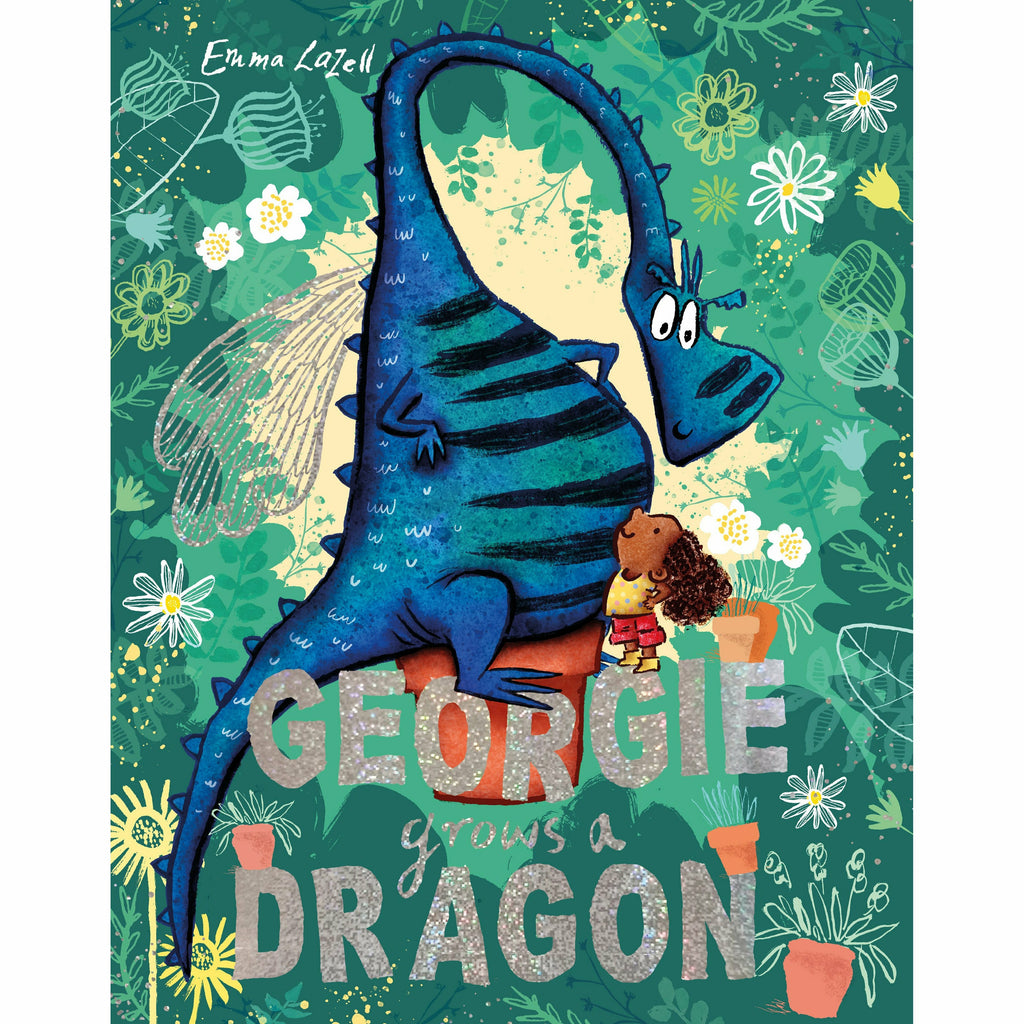 Penguin Random House, LLC
Georgie Grows a Dragon
$16.95 $16.95
The brilliant third book from a rising star of the picture book world, tipped as 'one to watch' by The Bookseller magazine.
Georgie is a keen gardener. She can grow anything. Until one morning she discovers that… overnight… it seems that she's grown a dragon! He's bigger, grumpier, hungrier and more troublesome than any of her other plants. Can she learn to keep him happy and find out where he came from?
A colourful and surreal romp, packed with funny details, that animal lovers and little gardeners will adore.